A B C D E F G H I J K L M N O P Q R S T U V W X Y Z All
O
Octriana, Liza
, Research Institute for Tropical Fruit Plants Jln. Raya Solok-Aripan Km.8, Solok-West Sumatera 27301 (Indonesia)
Ooi, K. H.
, School of Biological Sciences Universiti Sains Malaysia (Malaysia)
Oramahi, H. A.
, Fakultas Kehutanan Universitas Tanjungpura (Indonesia)
Oramahi, Hasan Ashari
, Fakultas Kehutanan, Universitas Tanjungpura Jln. Imam Bonjol, Pontianak, Kalimantan Barat 78124 (Indonesia)
Ovawanda, Eka Armi
, Department of Plant Pest and Disease Faculty of Agriculture Universitas Gadjah Mada, Jln. Flora 1, Bulaksumur, Sleman, Yogyakarta 55281 (Indonesia)
1 - 5 of 5 Items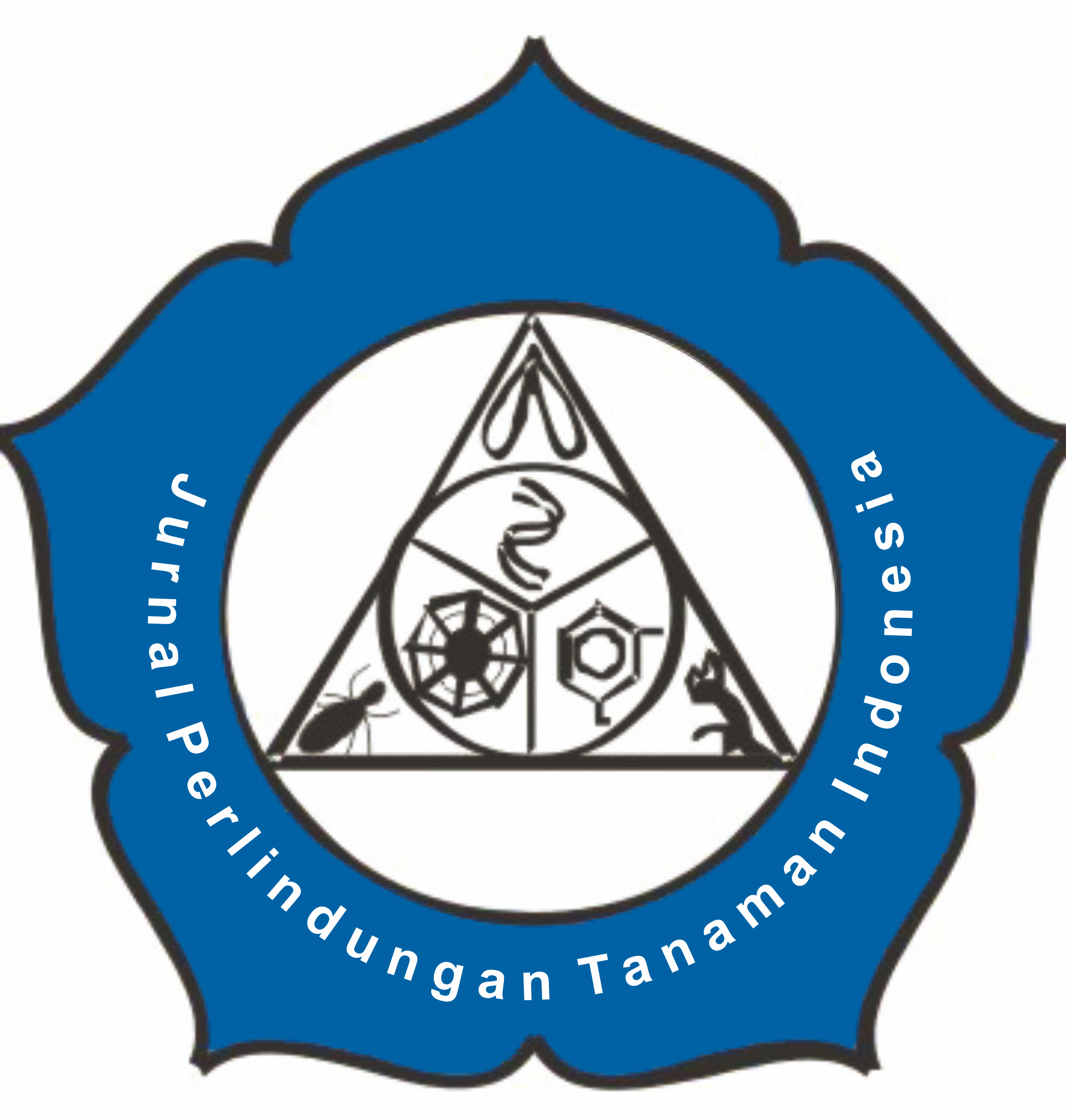 Jurnal Perlindungan Tanaman Indonesia ISSN 1410-1637 (print), ISSN 2548-4788 (online) is published by Department of Plant Protection, Faculty of Agriculture, Universitas Gadjah Mada in collaboration with Indonesian Entomological Society (Perhimpunan Entomologi Indonesia, PEI) and Indonesian Phytopathological Society (Perhimpunan Fitopatologi Indonesia, PFI). The content of this website is licensed under a Creative Commons Attribution-ShareAlike 4.0 International License.  
View website statistics