A B C D E F G H I J K L M N O P Q R S T U V W X Y Z All
V
Valentin, Alexis
, Department of Immunology and Parasitology, Faculty of Pharmacy, University of Monpellier I
van der Mei, Henny C.
, Departement of BioMedical Engineering, University Medical Center Groningen and University of Groningen, Groningen, Netherlands
Venkataravanappa, V
, Indian Institute of Horticultural Research (IIHR), Hessaraghatta Lake PO, Bangalore, Karnataka-560089; Central Horticultural Experiment Station (CHES), Chettalli Rd, Chetalli, Karnataka-571248 (India)
Vohra, Vikas
, ICAR-National Dairy Research Institute, GT Road, Karnal 132001 (Haryana), India (India)
Volkaert, Hugo
Volkandari, Slamet Diah
, Faculty of Animal Science, Universitas Gadjah Mada, Yogyakarta (Indonesia)
1 - 6 of 6 Items
Past issues
---
---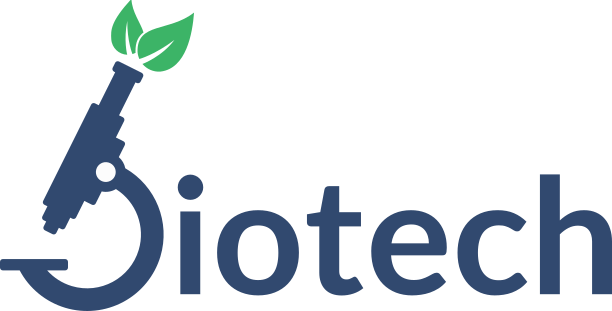 The Indonesian Journal of Biotechnology (print ISSN 0853-8654; online ISSN 2089-2241) is published by the Research Center for Biotechnology in collaboration with the Graduate School of Universitas Gadjah Mada. The content of this website is licensed under a Creative Commons Attribution-ShareAlike 4.0 International License, and attributable to Siti Nurleily Marliana and Joaquim Baeta. Built on the Public Knowledge Project's OJS 2.4.8.1 and designed by Joaquim Baeta.
View website statistics.