A B C D E F G H I J K L M N O P Q R S T U V W X Y Z All
I
Irie, Kenji
Ishikawa, Yuko Takano
, Functionality Evaluation Unit, Food Function Division, Food Research Institute, NARO, Tsukuba-Ibaraki, Japan (Japan)
Ismail, Hilda
, Faculty of Pharmacy, Universitas Gadjah Mada, Yogyakartaa, Indonesia (Indonesia)
Ismoyowati, Dyah
, Agricultural Technology, Universitas Gadjah Mada, Jalan Socia Justicia Bulaksumur, Yogyakarta 55281, Indonesia
Issoegianti R., S.M.
Istriyati, I.
Iswari, Retno Sri
, Biology Department of Mathematic and Science Faculty, Universitas Negeri Semarang, Semarang, Indonesia (Indonesia)
Ivan, Jeremias
, Department of Bioinformatics, School of Life Sciences, Indonesia International Institute for Life Sciences, Pulomas Barat Kav 88, Jakarta Timur 13210 (Indonesia)
Iwamoto, Koji
, Malaysia Japan International Institute of Technology (MJIIT), Department of Chemical and Environmental Engineering (CHEE), Universiti Teknologi Malaysia, Jalan Sultan Yahya Petra, 54100, Kuala Lumpur (Malaysia)
26 - 34 of 34 Items
<<
<
1
2
Past issues
---
---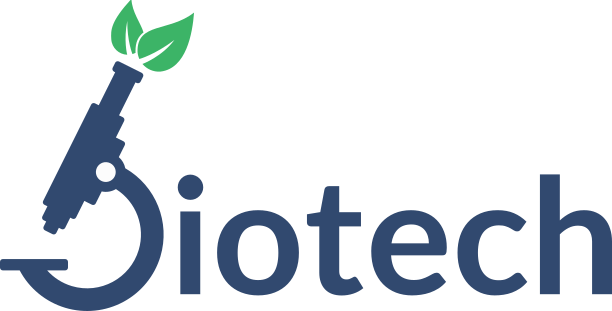 The Indonesian Journal of Biotechnology (print ISSN 0853-8654; online ISSN 2089-2241) is published by the Research Center for Biotechnology in collaboration with the Graduate School of Universitas Gadjah Mada. The content of this website is licensed under a Creative Commons Attribution-ShareAlike 4.0 International License, and attributable to Siti Nurleily Marliana and Joaquim Baeta. Built on the Public Knowledge Project's OJS 2.4.8.1 and designed by Joaquim Baeta.
View website statistics.