Confirmation on Status of Omotemnus miniatocrinitus Chevrolat (Coleoptera: Dryophthoridae) in Snakefruit Growing Areas

https://doi.org/10.22146/jpti.24235
Rangga Arinta Wisastra
(1*)
, Edhi Martono
(2)
, Suputa Suputa
(3)
(1)&nbspTanjung Balai Asahan Agricultural Quarantine Jln. Perintis Kemerdekaan KM. 9 Simpang Empat Asahan, North Sumatera 21271
(2)&nbspDepartment of Crop Protection, Faculty of Agriculture, University of Gadjah Mada Jln. Flora 1, Bulaksumur, Sleman, Yogyakarta 55281
(3)&nbspDepartment of Crop Protection, Faculty of Agriculture, University of Gadjah Mada Jln. Flora 1, Bulaksumur, Sleman, Yogyakarta 55281
(*) Corresponding Author
Keywords
Omotemnus miniatocrinitus; snakefruit
References
Abdurahim, A., N. Saptayanti, & E. Octavia. 2014. Pedoman Pengelolaan OPT Ramah Lingkungan pada Tanaman Salak. Direktorat Perlidungan Hortikultura Direktorat Jenderal Hortikultura. Jakarta. 59 p.
Borror, R.J., C.A. Triplehorn, & N.F. Johnson. 1992. Introduction to the Study of Insects (Pengenalan Pelajaran Serangga, Alih bahasa: Soetiyono Partosoedjono). Sixth Edition. Gadjah Mada University Press, Yogyakarta. 1083 p.
Chapman, R.F. 1995. Mechanics of Food Handling by Chewing Insects, p. 3−31. In R.F. Chapman, & G. de Boer. Regulatory Mechanisms in Insect Feeding. Springer-Science & Business Media Dordrecht. Chapman & Hall, New York.
Kogan, M. 1994. Plant Resistance in Pest Management, p. 73−128. In R.L. Metcalf & W.H. Luckmann. Introduction to Insect Pest Management. Third Edition. John Wiley & Sons, Inc., New York.
Nation, J.L. 2001. Insect Physiology and Biochemistry. Second Edition. CRC Press, Boca Raton. 544 p.
Nitzu E., A. Nae, & I. Popa. 2008. The Fauna of Soil Beetles (Edaphic Coleoptera) as a Sensitive Indicator of Evolution and Conservation of Ecosystems. A Study on the Altitudinal Gradient in the Rodnei Mountains Biosphere Reserve (The Carpathians). Monographs 12: 405−416.
Sari, M. 2014. Identifikasi Serangga Dekomposer di Permukaan Tanah Hutan Tropis Dataran Rendah (Studi Kasus di Arboretum dan Komplek Kampus Unilak dengan Luas 9,2 Ha). Bio Lectura 2: 63−72.
Schoonhoven L.M., J.J.A. van Loon, & M. Dicke. 2005. Insect-Plant Biology. Second Edition. Oxford University Press, New York. 421 p.
Speight M. R, M. D. Hunter, & A.D. Watt. 2008. Ecology of Insects: Concepts and Applications. Second Edition. Wiley-Blackwell, New Jersey. 628 p.
Tjahjadi, N. 1989. Bertanam Salak. Kanisius, Yogyakarta. 39 p.
Untung, K. 2006. Pengantar Pengelolaan Hama Terpadu. Gadjah Mada University Press, Yogyakarta. 346 p.



DOI:
https://doi.org/10.22146/jpti.24235
---
Article Metrics

Abstract views : 1222 |

views : 811
Refbacks
There are currently no refbacks.
Copyright (c) 2017 Jurnal Perlindungan Tanaman Indonesia
This work is licensed under a
Creative Commons Attribution-ShareAlike 4.0 International License
.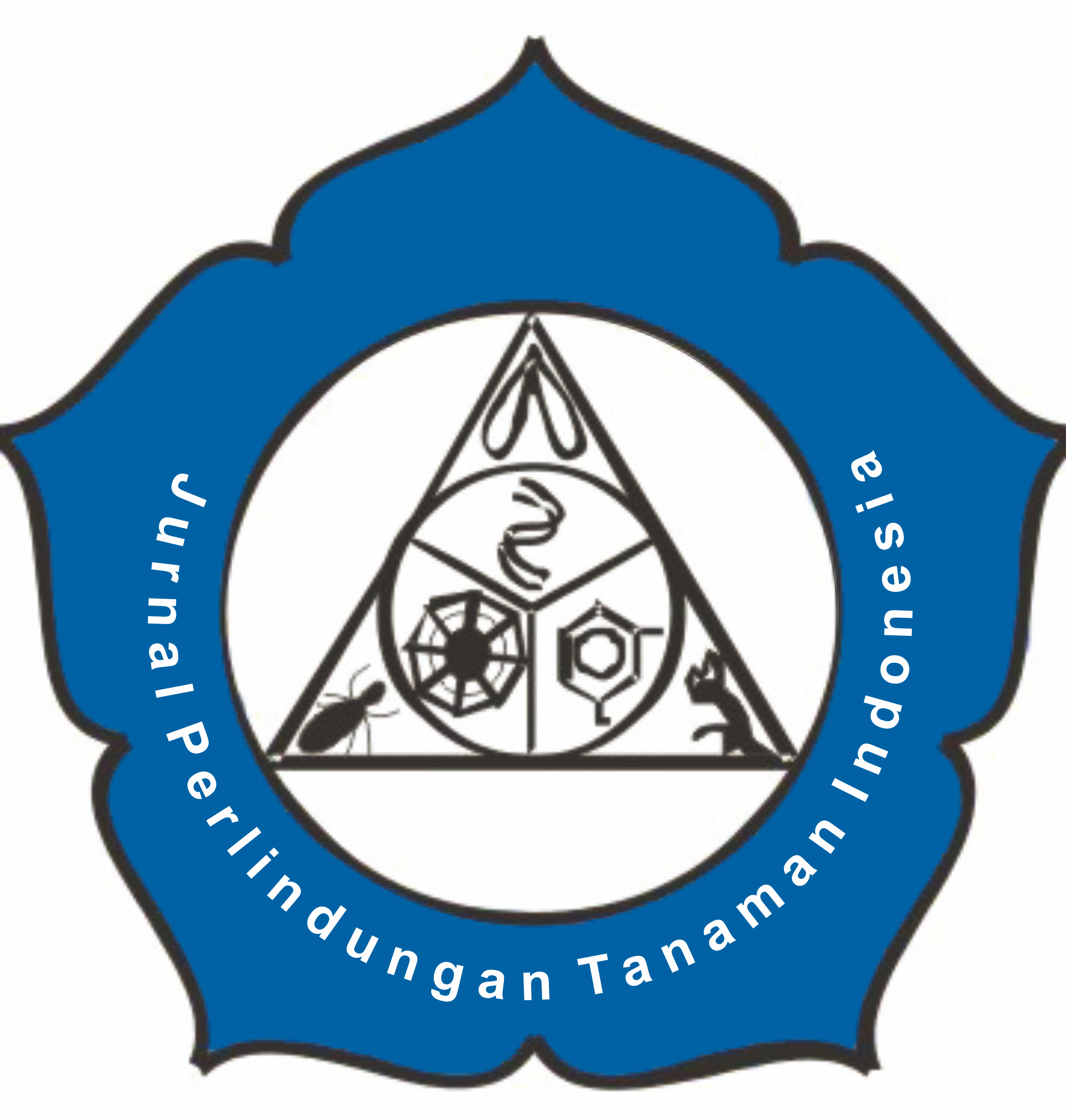 Jurnal Perlindungan Tanaman Indonesia ISSN 1410-1637 (print), ISSN 2548-4788 (online) Accredited Journal, Based on Decree of the Minister of Research, Technology and Higher Education, Republic of Indonesia Number 30/E/KPT/2018, Vol. 21 No. 1 the Year 2017 - Vol. 25 No. 1 the Year 2021. Design by Wibiseno, Indexing & Abstracting , view my stats