KERINDUAN PADA YANG REAL DALAM NOVEL AKAR KARYA DEE

https://doi.org/10.22146/poetika.v4i2.15650
Fina Hiasa
(1*)
(1)&nbspDosen Prodi Pendidikan Bahasa dan Sastra Indonesia, Universitas Bengkulu
(*) Corresponding Author
Abstract
This research was aimed to describe how the author's desire manifested through Akar's novel. There was a relationship between the story of Akar's novel, which has a Buddhism background, with Dee's interest as the author's toward buddha's teachings that became an indication about the relation between author's desire and Akar's novel. To answer this indication, the writer used Lacan's Psychoanalysis method through the mechanism of metaphor and metonymy by analyzing a series of signifiers on Akar's novel, so it will discover what exactly the desire of "being" and "having" of the author.
Keywords
Desire, Lacan, Akar, Dee
References
Adian, Donny Gahral. 2009. Pesona Hasrat dalam Psikoanalisis-Struktural Jaques Lacan: Refleksi atas ketegangan antara Hasrat Memiliki dan Hasrat Menjadi. Kata Pengantar dalam Jacues Lacan. Diskursus dan Perubahan Sosial: Pengantar Kritik Budaya Psikoanalisis. Yogyakarta: Jalasutra.
Faruk. 2012. Metode Penelitian Sastra: Sebuah Penjelajahan Awal. Yogyakarta: Pustaka Pelajar.
Lacan, Jacques. 1977. Ecrits: A Selection, terj. Alan Sheridan. London: Tavistock.
Lestari, Dee. 2012. Akar. Yogyakarta: Bentang Pustaka.
Sarup, Madan. 1993. Postrukturalisme dan Posmodernisme, Sebuah Pengantar Kritis. Terjemahan Medhy Aginta Hidayat. 2003. Yogyakarta: Jendela.
Zimmer, Heinrich. 2003. Sejarah Filsafat India. Yogyakarta: Pustaka pelajar

DOI:
https://doi.org/10.22146/poetika.v4i2.15650
---
Article Metrics

Abstract views : 4181 |

views : 1977
Refbacks
There are currently no refbacks.
Copyright (c) 2016 Poetika : Jurnal Ilmu Sastra
This work is licensed under a
Creative Commons Attribution-ShareAlike 4.0 International License
.
Poetika : Jurnal Ilmu Sastra Indexed by:






Registered number ISSN 2338-5383 (print) ; 2503-4642 (online)
---
supervised by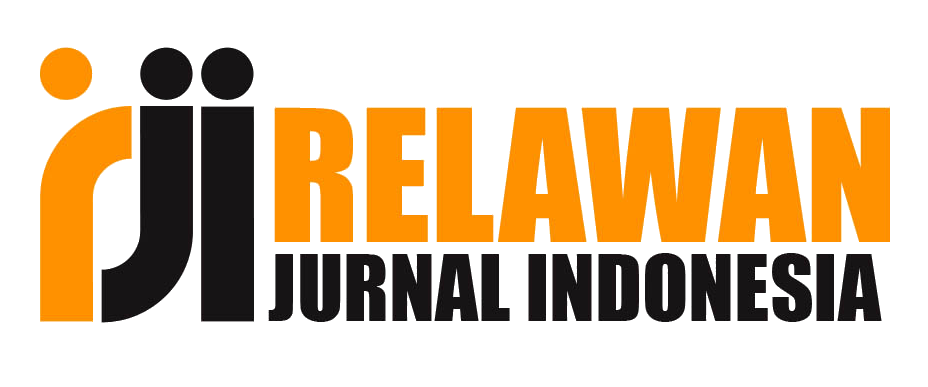 ---
View My Stats