A B C D E F G H I J K L M N O P Q R S T U V W X Y Z All
M
Mustofa, Mustofa
, Department of Pharmacology & Therapy, Faculty of Medicine, Public Health, and Nursing, Universitas Gadjah Mada, Jalan Farmako, Sekip Utara, Yogyakarta 55281, Indonesia (Indonesia)
Mustopa, Apon Zaenal
, Research Center for Biotechnology-Indonesia Institute for Science (LIPI), Cibinong 16911 Bogor, Indonesia (Indonesia)
Myint, Khin Saw Aye
, Eijkman Institute for Molecular Biology, Ministry of Research, Technology, and Higher Education, Jalan Diponegoro No. 69, Jakarta 10430, Indonesia (Indonesia)
N
Na'iem, Mohammad
, Faculty of Forestry, Gadjah Mada University, Yogyakarta, Indonesia (Indonesia)
Na'iem, Mohammad
, Faculty of Forestry, Gadjah Mada University, Bulaksumur, Yogyakarta
Na'iem, Muhammad
Nadifah, Fitri
, STIKES Guna Bangsa Jl. Ring Road Utara Condong Catur, Depok, Sleman Yogyakarta (Indonesia)
Naiem, Mohammad
, Faculty of Forestry, Universitas Gadjah Mada, Yogyakarta (Indonesia)
Naiem, Mohammad
(Indonesia)
Nakashima, Kinichi
, Laboratory of Molecular Neuroscience, Graduate School of Biological Sciences, Nara Institute of Science and Technology, 8916-5 Takayamacho, Ikoma, Nara, 630-0192 Japan (Japan)
Nandariyah, N.
, Sebelas Maret University, Surakarta (Indonesia)
Naoto, Ito
Natasaputra, Lila
(Indonesia)
Natsuaki, Keiko T.
Nawangsari, Dwi Ana
Nawangsih, Abdjad Asih
, Department of Plant Protection, Faculty of Agricultural Technology, Bogor Agricultural University, Indonesia
Ndaong, Nemay Anggadewi
(Indonesia)
Ngadiman, N.
(Indonesia)
Ngadiman, N.
Nirwati, Hera
, Department of Microbiology, Faculty of Medicine, Universitas Gadjah Mada, Yogyakarta (Indonesia)
Nirwati, Hera
Nishiyama, Masaya
Nofisulastri, N.
Nojiri, Hideaki
, Biotechnology Research Center, The University of Tokyo, Bunkyo-ku, Tokyo, Japan (Japan)
Novatiano, Chesara
, Biotechnology Study Program, School of Life Sciences and Technology, Insধtut Teknologi Bandung, Jalan Ganesha No. 10, Bandung 40133, Indonesia (Indonesia)
376 - 400 of 778 Items
<<
<
11
12
13
14
15
16
17
18
19
20
>
>>
Past issues
---
---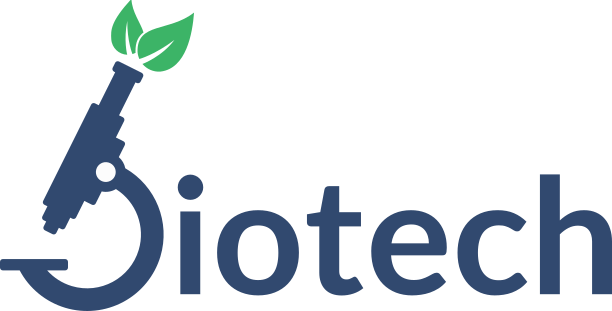 The Indonesian Journal of Biotechnology (print ISSN 0853-8654; online ISSN 2089-2241) is published by the Research Center for Biotechnology in collaboration with the Graduate School of Universitas Gadjah Mada. The content of this website is licensed under a Creative Commons Attribution-ShareAlike 4.0 International License, and attributable to Siti Nurleily Marliana and Joaquim Baeta. Built on the Public Knowledge Project's OJS 2.4.8.1 and designed by Joaquim Baeta.
View website statistics.